Oh fuck I decided to use Tumblr again, because I...
I think I have matured so much that everything is immature and annoying to me…but really I haven't because I'm immature as fuck ,and yet your ass is still annoying… Maybe you're so immature it makes me think I'm mature O_O… Now I'm stuck in a fucking paradox.
I'm going to use tumblr for its original purpose...
Fuck yea me and my dad got the best relationship ever>.> we never talk unless he is asking me if I'm hungry no home cook shit unless I do it myself and I eat in my room… Its not like I don't try to hang out and communicate with him its that every time I try he got something to do or not even at home…. and in the car its hella awkward and shit because no one talks and...
Today.
I woke up and was exited that I was gonna see some animals at the zoo. Went to zoo and saw no animals……. went out for dinner went home… Sad life.
Anonymous asked: wow are you really gonn burn out one be lo on tumblr you faggot. way to bring up the underground..
From a perspective of a kid growing up.
Man life is fucking rough, you have to make the grades in order to graduate. Then once you graduate you have to have money to go to college in order to make lots of money. Does society not know about poverty? What the fuck is this bull shit I see others getting by fine but my life is in broken pieces. The future scares me not knowing what you wanna do or want to be when you grow up. How the fuck...
So ah... I started using tumblr again...
What the fuck happened? This site looks like a elementary school playground…. Fucking kids lolololololol
I would rather....
Have one good relationship with one good person, then to have sex with every girl possible including the hottest girl imaginable.
Stop complaining about waiting. If you're so damn...
Just fucking logic.
Some people are stupid.
going for another girls guy. Show some respect to the other girl. And some guys are stupid enough to let them go for him because he thinks oh my god i got 2 girls liking me I'm so cool. Over confidence can lead to disaster
Going to stop wasting time.
I'm going to start being productive with the things I do and not waste a second of my life on any thing useless anymore. Not going to care who see or judge me I'm going to do everything for me now.
Damn. Have you ever think of what you're suppose...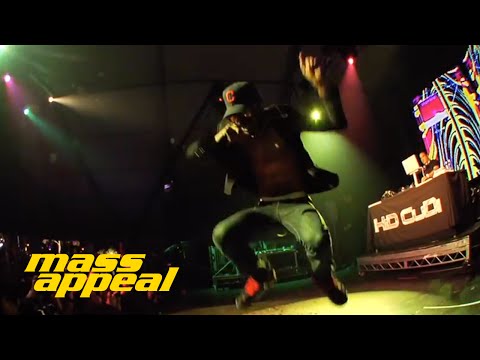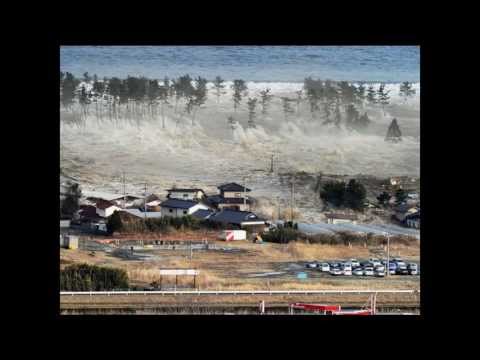 "Life is 10% what happens to you and 90% how you...
This is the quote in our main hall way by the north gym in my school, and yet black girls still freak the shit out when you accidentally bump into them…..
Hate when people call me Immature....
Yea I can be immature but guess what? I'm only a kid. Sometimes people try to grow up too fast and lose their child hood, as for me I like having fun.
Its too early to complain and too late to do...
People are only concern about whats happening do you know Haiti is still waiting for their help? In 6-10 years the worlds oil resources will run out. We are the first generation to have school budget cuts.(back in the 80s 6th graders were doing calculus, and here we are now with fucking freshmen in prealgebra…) We are also the first generation that will die before our parents. The...
Cise star- Wolves with flowers
People Freaking out about tsunami.....
Fucking use logic and math Distance and time and velocity people….. I want 2012 to come so all the dumb shits thinking they are gonna die commit mass suicide in the world. Then only smart people are left.
People.
Need to use more logic. Enough said…. Maybe its just my mood sometimes I enjoy being a total douche to people. Damn… I'm lowkey fucking evil. Yet I enjoy it so fucking much.
FUCK!!!!!!!!!!!!!!!!!!!!!!!
Sometimes I play games and I get a bunch of noobs. Mother fuckers get the fuck off my team. RAGE!!!!!!!!!!!!!!!!!!!!!!!!!!!!!!!!!!!!!!!!!!!!!!!!!!!!!!!!!!!!!!!!!!!!!!!!!!!!!!!! QUIT!!!!!!!!!!!!!!!!!!!!!!!!!!!!!!!!!!!!!!!!!!!!!!!!!!!!!!!
Tomorrow only comes to people who wants it too.
you can keep living the same day over and over if you let it get to you, or you can move the fuck on.
So its over now.
You said you missed me but your also happy i get it too. Things can change and i get where your feelings are coming from. I don't know why but things are harder this time then the others. Its like i don't want it to end but it has too. Kinda like a song you like but once it ends you can't replay. I'll try to move on. Thanks for giving me the time and telling me.
Man I wish.
I wish I could spread the songs I post and get notes and reblogs with out the help of undergroundhiphop-eargasms. One day I will accomplish this goal. But for now Thanks for the support.
Waiting is a hard thing to do.
Heart breaks happen to me so often I'm immune to...
Part of life moving on.
Man.
Some one should make a tumblr called. FuckyeahONLYtrueShit. Where words are always real and posts are never Fake. People Tumblr is for Blogging. Not Bull Shit.
Lupe Fiasco: Words I Never Said This song is the...
Well this is just how I'm feeling Right now might...
I asked you to tell me once more, because I truly don't remember. The reason I want to know is I don't want you to be like the other girls in the past,I wanted you to tell me so that I would know that you're different from the others. But you think all I care about is other girls.While the only reason I ask is because I care for you and wanted to know. I just wanted to know that...
I bought her chocolates for tomorrow but I wanna...
O_O
Stop fucking following and unfollowing annoying as...
Cise Star- Adrift